Unique lighting.
With Rayher's light sources.
Craft ideas light sources
Lampshades, lampshade foil, lamp sockets and lamp stand - here you will find everything you need for your new dreamy lamp. In combination with fabric, colour or screen printing - you can start immediately and one thing is certain: it will be individual! Whether it is about an unique lamp stand or creatively designed lampshade - become a designer and create your very own eyecatcher! Or would you rather conjure up a trendy lightbox? With fairy lights or the like, you can transform a wooden or paper-mâché frame into a trendy light source in no time. Whether in the form of seasonal highlights or constant companions - there are no longer any limits to your imagination. By means of effect-foil, you can add further personal touches in a flash.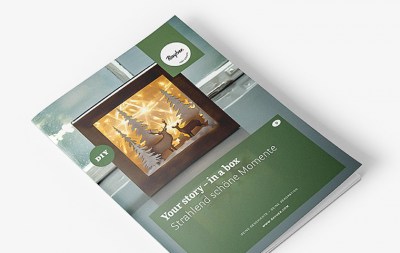 Your Story in a Box
To the brochure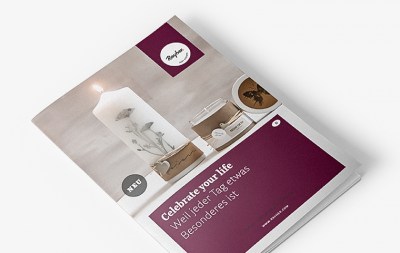 Daily Candle
To the brochure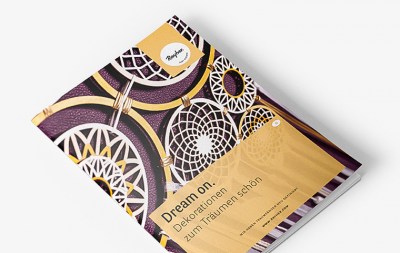 Dream On
To the brochure