The right concrete for all your ideas.
Discover the entire concrete family with Rayher.
Craftideas Concrete family
Casting, modelling, moulding - different requirements need different concrete: we have the right one for every technique. You just have to decide what you want to make. With the creative-cement and a casting mould, you can easily cast great artworks. For small, delicate projects, it's best to use our jewellery cement. Kneading-cement stands for unlimited creativity, because you can use it to model any imaginable shape. Our 5-in-1 cement permits a more flexible approach: pouring, modelling and even moulding work wonderfully with this versatile cement. Your project - your concrete: immerse yourself in the world of concrete and turn your ideas into concrete.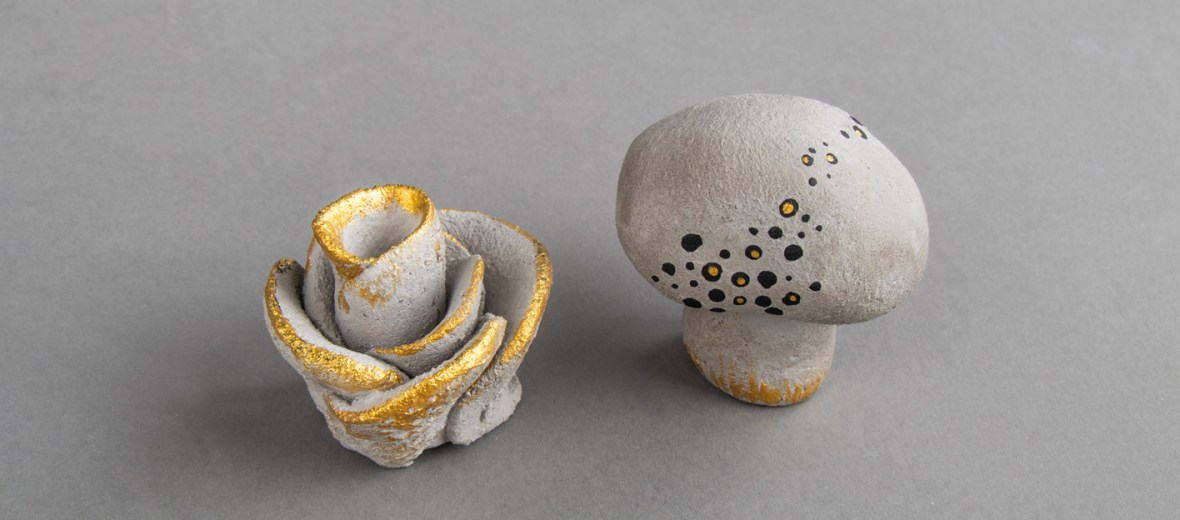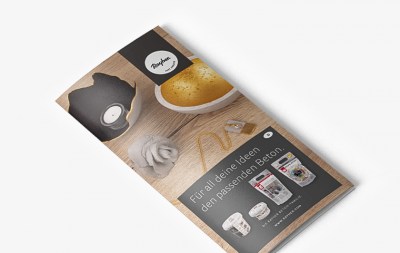 Concrete family
To the brochure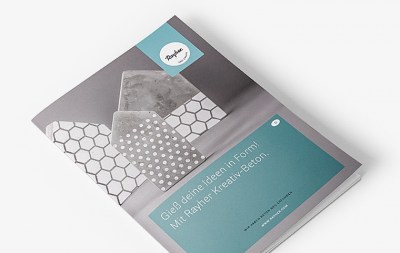 Creative-cement
To the brochure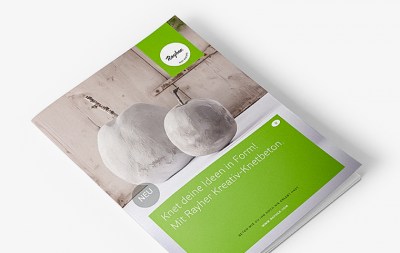 Creative kneading-cement
To the brochure