The fun starts with the making.
Casting and kneading sidewalk chalk on its own with Rayher.
Just as much as children like to draw with sidewalk chalks, they also like to cast and model them. They just have to mix the powder with water, stir the mixture, apply different colour combinations and pour the mixture into their favourite mould: popular since time immemorial. With the chalk casting powder, the little ones can do all that - and more. After demoulding and drying, the soft castings are ready for the next use - drawing! It's the same with the chalk modelling sticks: they are ready-to-use and the children automatically know which shapes and figurines to make out of them. After a day or so of air-drying, their masterpieces are ready for drawing! Guaranteed fun in any case and even before starting to draw!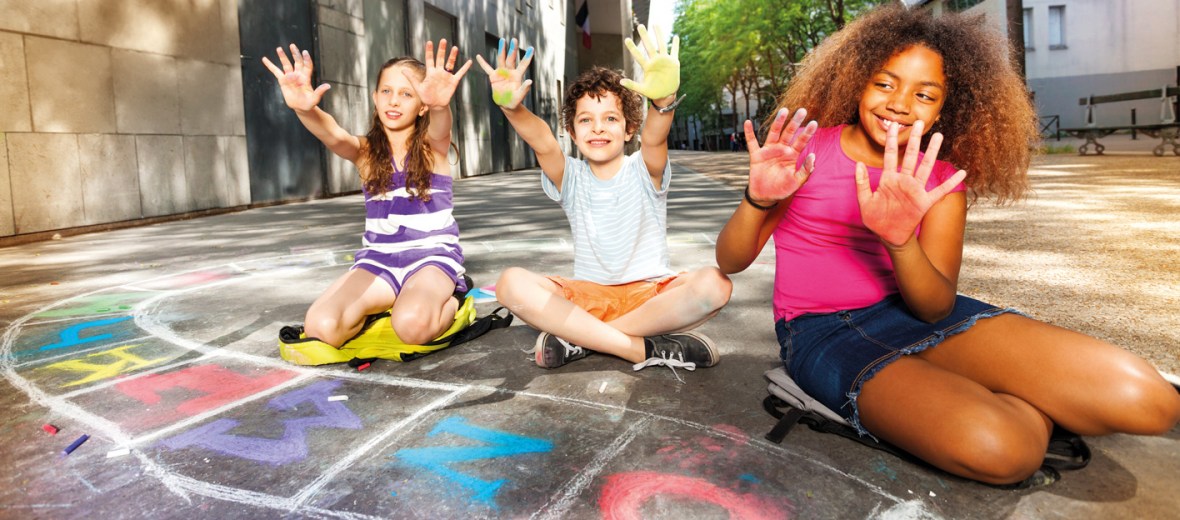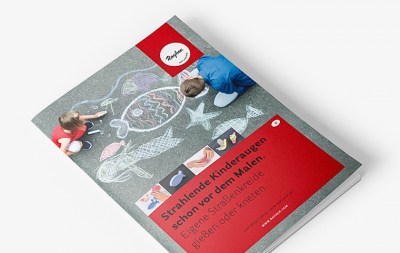 Sidewalk Chalk
To the brochure

Raysin
To the brochure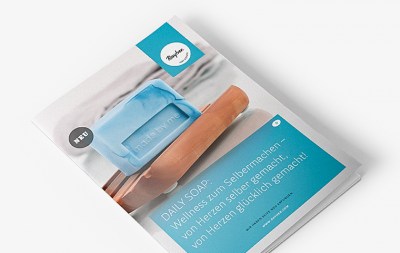 Daily Soap
To the brochure