A merry Christmas.
With the Christmas decorations of Rayher.
Craft ideas Christmas decoration
Christmas season is a time to craft! Not only children are happy about a self-made Advent calendar. Done with love, it is very well received with young and old. Various boxes, sachets or little bags - no matter what, the anticipation is great in any case. Are you the classic or the contemporary decoration type? We have the appropriate accessories for every preference. Wooden decorative items for Advent wreaths, motif frames, plastic balls: design everything individually with paint in paintcan, paint spray or leave it in the natural wood look: you have endless possibilities to make your home cosy. Your Christmas cards also deserve individuality. With our special stamps and punching templates adorned with Christmas motifs, you can create unique items really easily. Go ahead - Christmas is coming sooner than you think!

Christmas decoration products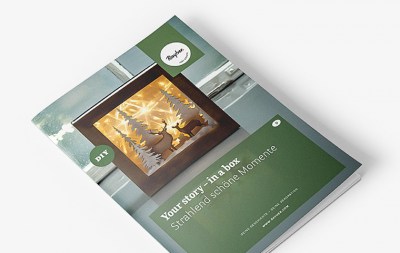 Your story – in a box
To the brochure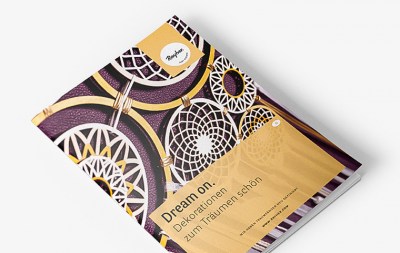 Dream On
To the brochure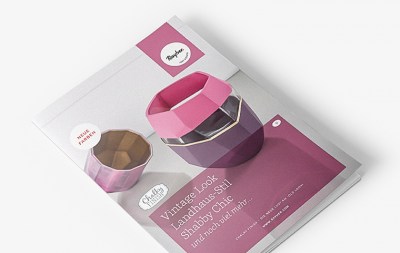 Chalky Finish
To the brochure