Crafting with natural materials.
Bring nature indoors with Rayher.
Crafting ideas Crafting with natural materials
Preserving grass, herbs and flower blossoms? It's easy with the flower press. Screw your collected natural treasures together tightly in the press and be patient for a week or two. You already have a good basis for all your creative ideas. For example, you can use it to decorate your self-made paper. This is how you proceed: make a fibre pulp from shredded cellulose fibres, which you then put into a large tub filled with water. Now the dried flowers come into play! Add them and, if you like, also some soap dye or different fragrances. And presto - with the frame, you can easily create your very own paper. After drying, you can use it like a normal paper and stamp, paint or glue it on. Try it out - it's a lot of fun!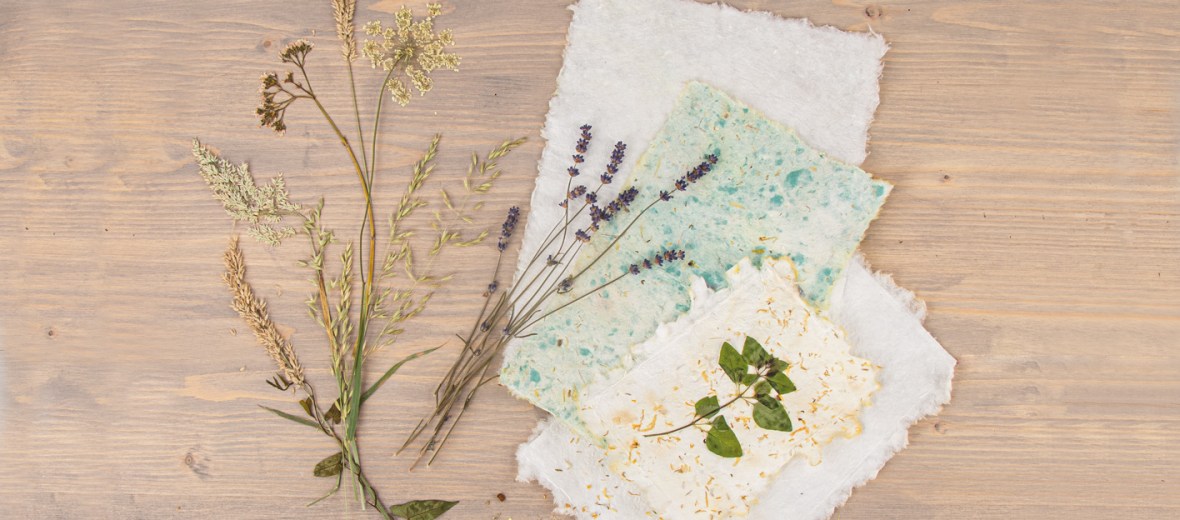 Crafting with natural materials Products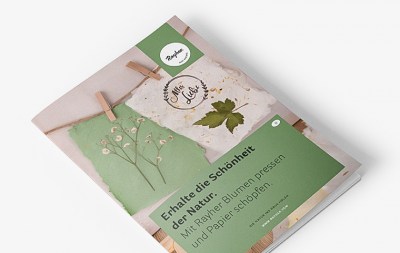 Preserving nature
To the brochure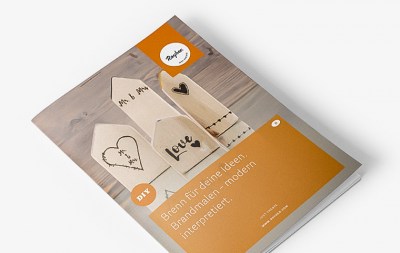 Pyrography
To the brochure

Your Story in a Box
To the brochure