Nicer living place without renovation!
With Rayher's Chalky Finish.
Crafting idea Chalky Finish
Give your furniture and its accessories, your old and boring items, quickly and stylishly, a fresh or nostalgic touch, and turn ordinary stuff into tasteful decoration ideas. By means of Rayher's Chalky Finish the old things get a new charme, and the new ones get a nostalgic flair. These ultra-matt chalk paints can be applied onto almost all kinds of materials and by various techniques that are giving astonishing results. In addition, many other possibilities with Rayher's Chalky Finish are within your reach. Thus, the application of paint onto surfaces with lots of rough edges or on delicate objects becomes easier and faster to handle. Uneven surfaces are painted in no time and delicate spraying colour gradients as well simple stencilling ensure a limitless creativity.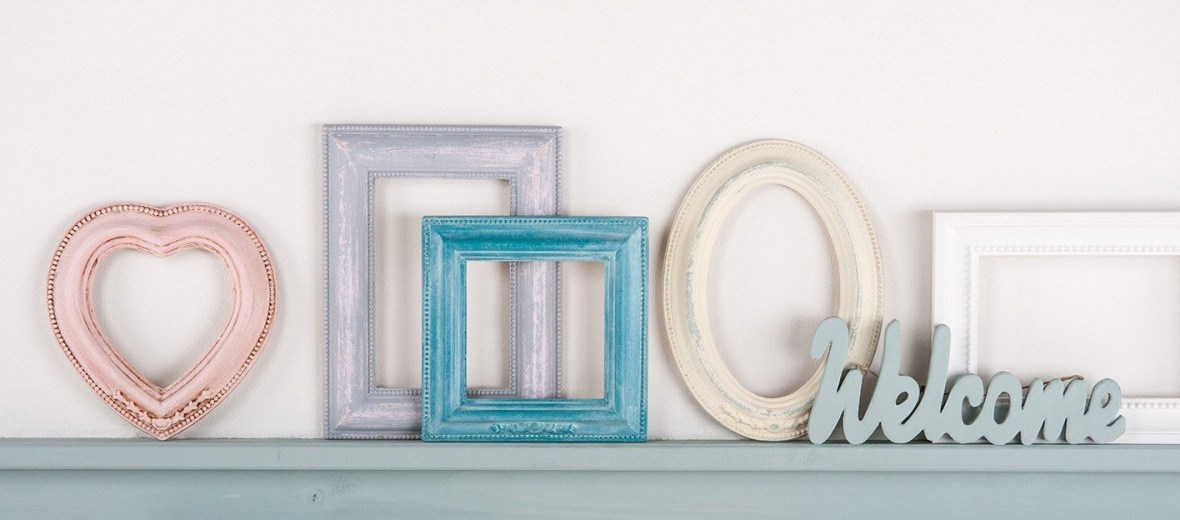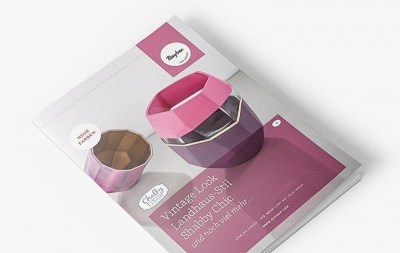 Chalky Finish
To the brochure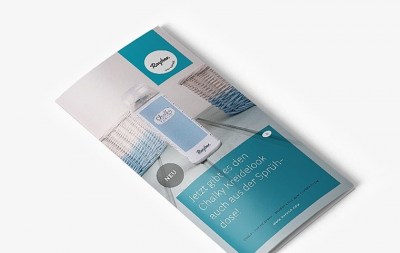 Chalky Finish Spray
To the brochure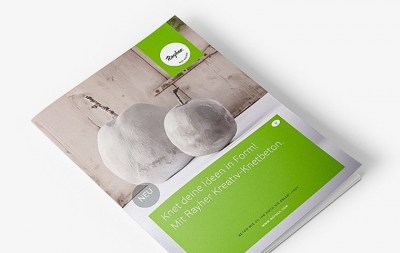 Creative kneading-cement
To the brochure