Self-made out of love!
Homemade Goodies of Rayher.
Crafting ideas Homemade Goodies
Make it by yourself, wrap it, decorate it, give it away! With Rayher's Homemade Goodies products, you can embellish your whole year. Here, you will find the appropriate wrappings and decorations for the upcoming garden party, the atmospheric vintage-wedding or the baking of cookies throughout the year. By means of a decorative gift paper, sachet out of kraft-paper or practical glasses in various sizes - creative eye-catchers arise in a flash. The homemade cakes gleam in no time with a trendy decoration, the homemade lemonade can be served swiftly in an attractive way and the self-cast soap finds its place in a creative package. Here you will find everything that you need to put your small & big creations in the spotlight while being at the same time properly represented.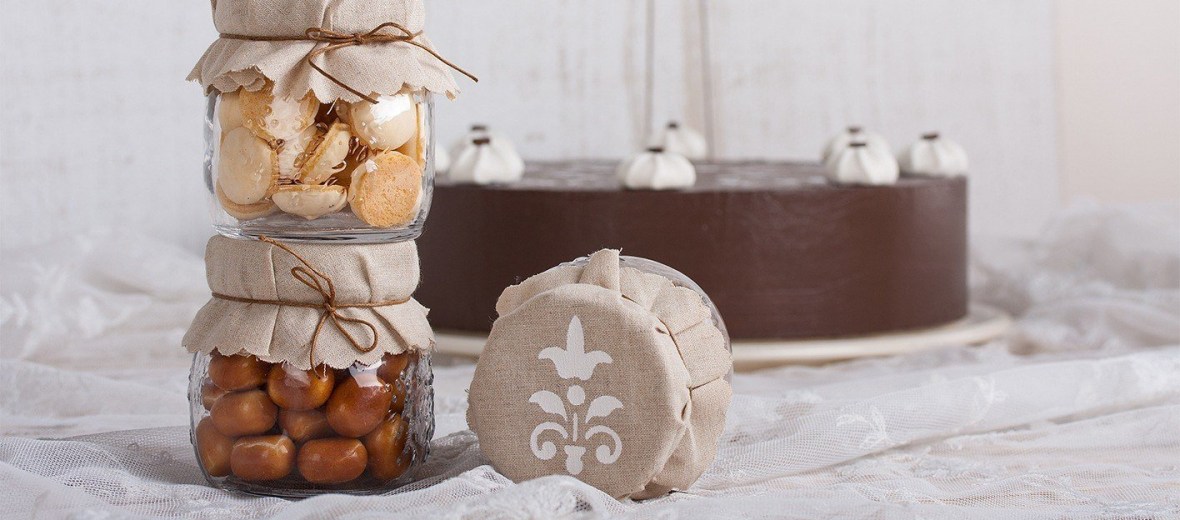 Homemade Goodies products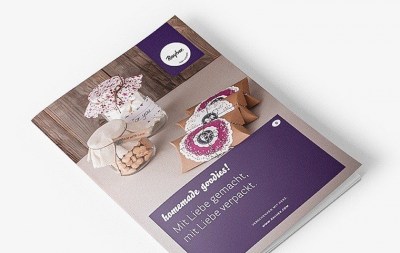 Homemade Goodies
To the brochure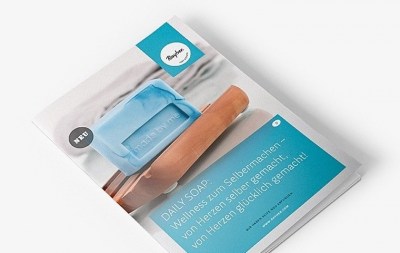 Daily Soap
To the brochure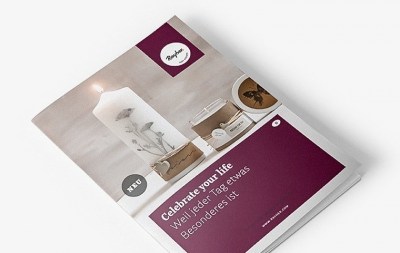 Daily Candle
To the brochure