Welcome to life!
Creating memories with Rayher.
Crafting ideas birth baptism
It's crazy how big your baby-belly can get! Be sure to capture this unique memory with our plaster casting set. And what about the first time with your little one? Keeping memories: with the impression and casting set to always keep alive the memory of the little feet and hands. What's more: our silicone and knitted beads are absolutely versatile and it goes without saying, saliva and sweat-proof - so they are perfect for making grasping toys & dummy chains. Are you looking for new ideas for a baptism? How about a self-made baptism candle, a lovingly designed embroidery frame or a nice box adorned by you? You can use it as a baby keepsake box or as a box to present your cash gift in an unusual manner. Let the adventure begin!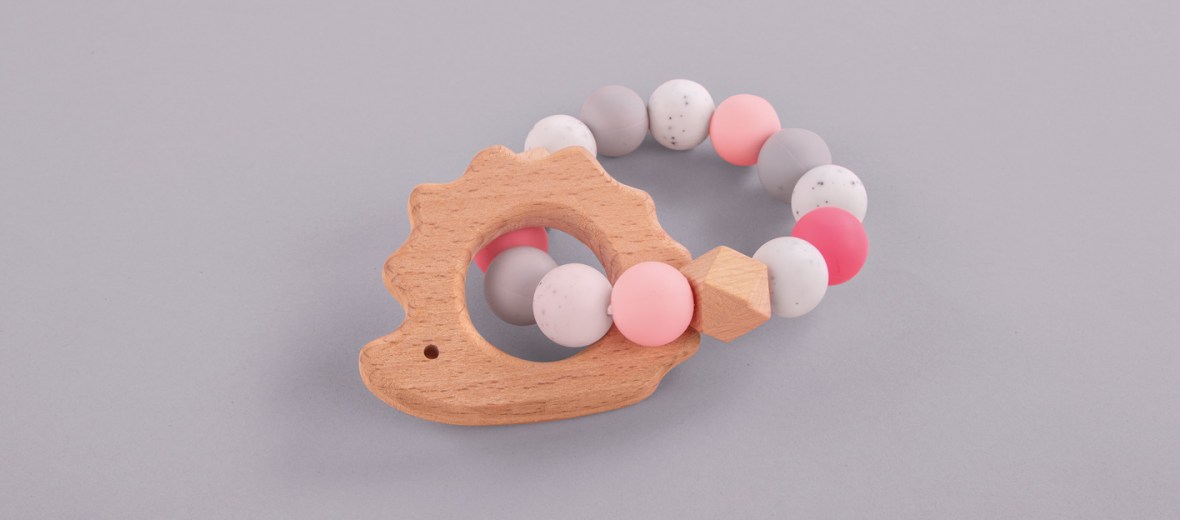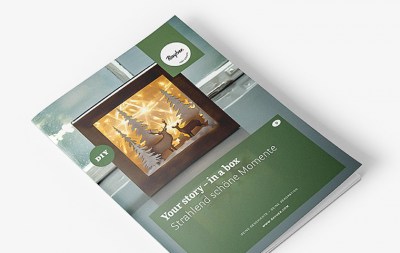 Your Story in a Box
To the brochure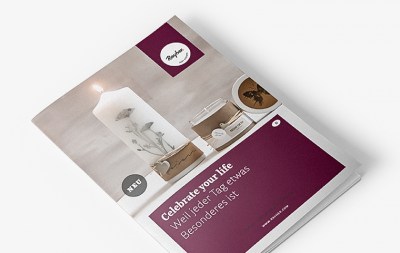 Daily Candle
To the brochure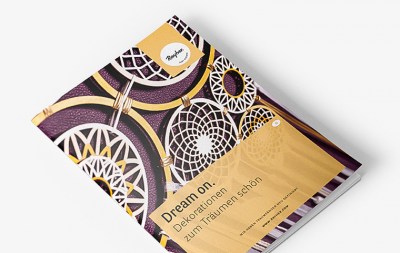 Dream On
To the brochure