Shape your ideas by kneading!
With Rayher's creative kneading-cement.
Crafting idea Creative kneading-cement
You do not need much to start with the kneading: simply add some water to the Rayher's creative kneading-cement and start with the kneading while wearing disposable gloves until the desired consistency is reached. This cement is a dream in itself in the field of creation: straightforward, adaptive and thoroughgoing! Any surface can be flawlessly treated – with spatula, modelling tools, roller, cookie cutters, stamps and much more... The creative kneading-cement acts and can be further refined with yet a little effort: with a glossy mirror-foil of Rayher, velvety-matt Chalky Finish chalk paint of Rayher, or just combine cast creative kneading-cement with hand-shaped highlights. This cement is weather & frost-resistent and waterproof! Moreover, the creative kneading-cement of Rayher is the ideal companion for everything that is green – whether for indoors or outdoors. So let's try the creative kneading-cement out!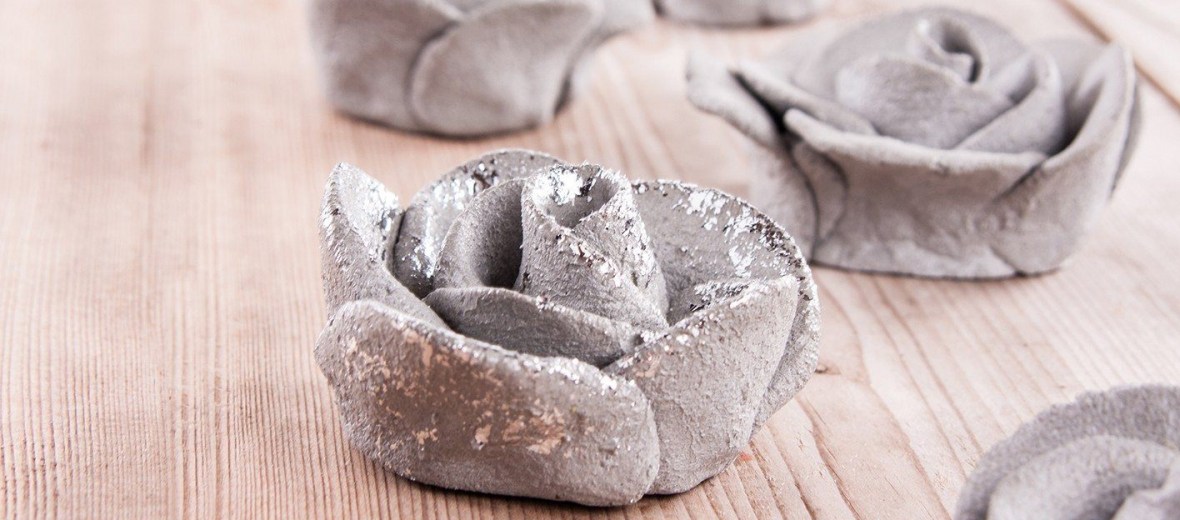 Creative kneading-cement products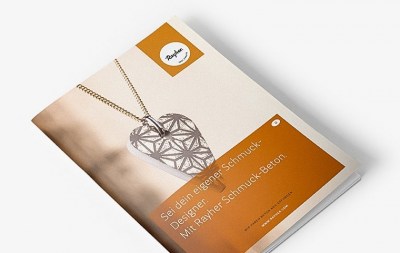 Jewellery-cement
To the brochure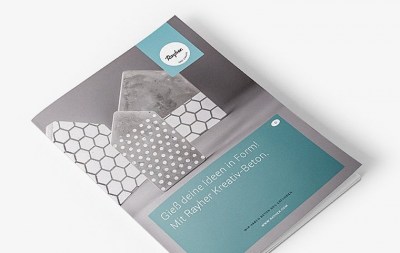 Creative-cement
To the brochure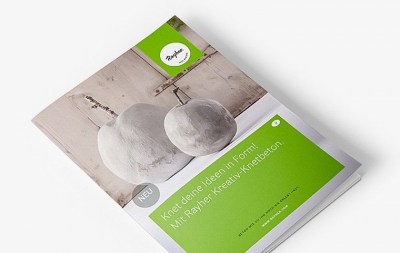 Creative kneading-cement
To the brochure